Back to Shop
The Migraine Game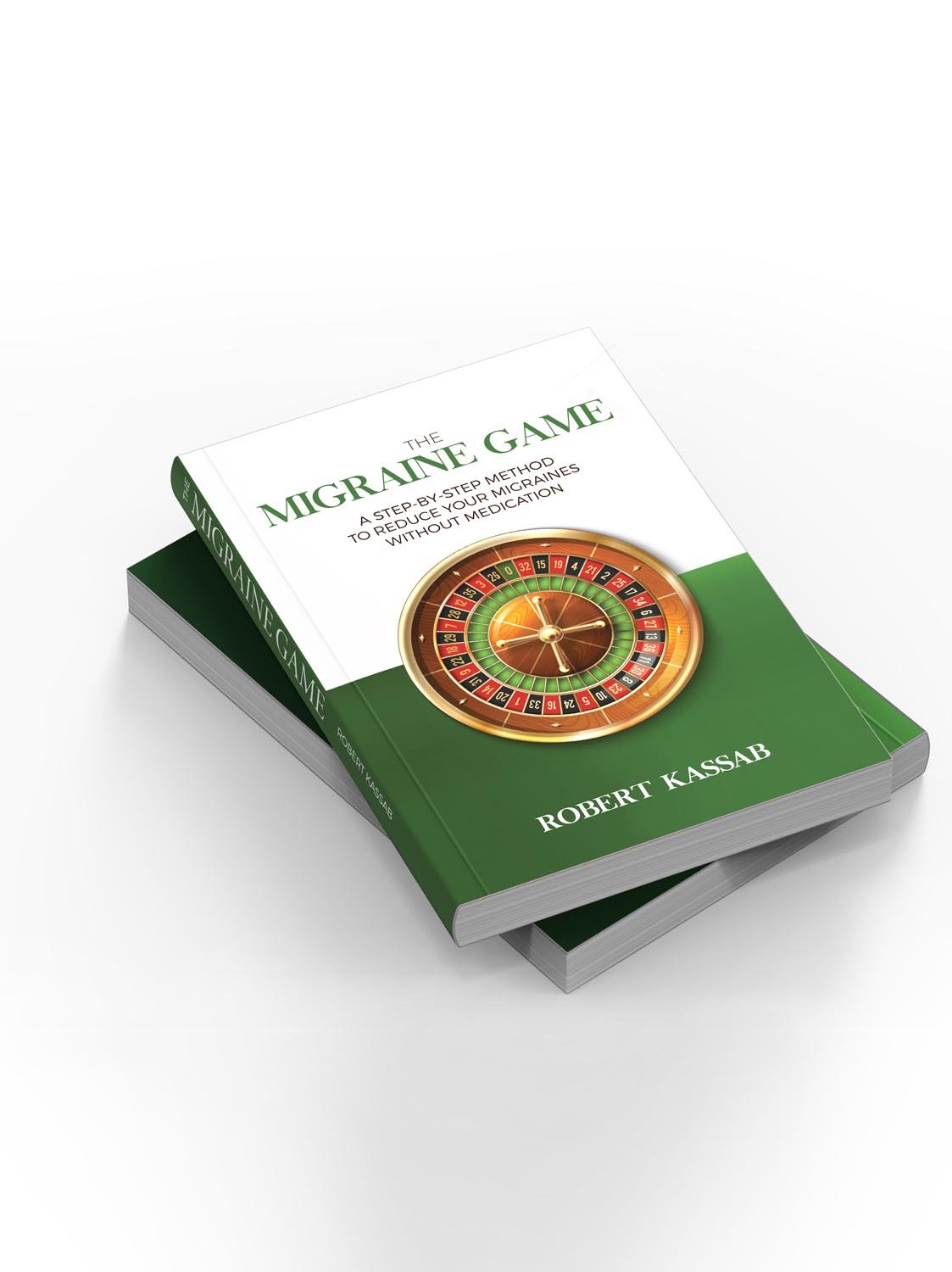 $

20.00
Quit playing the migraine game.
Instead, live more of your life without migraines.
What you may get from this book:
More productive days
More financial security
More time and energy
Provided is a step-by-step process to reducing the frequency and intensity of your migraines whether you have 20 plus migraines a month or only a handful. Use this proven process to take control of your migraines on your own without medication and start living more of your life.
GET THIS COPY FREE: Use FREE20 code